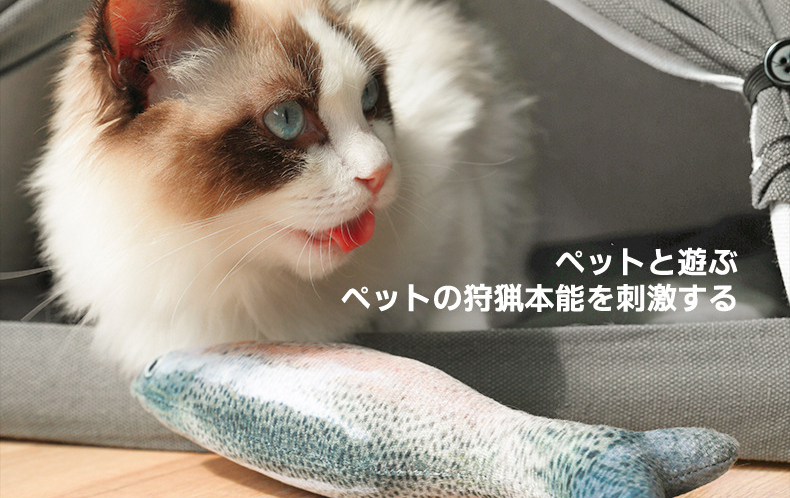 Soft to the touch and made of high quality material for more comfort
Safe dyeing, no peculiar smell, protect the health of pets
The fabric chooses a unique weaving method, which is not easy to be damaged.
Product name: Color simulation chewing toys
Product Size
Corn: 18.5cm* 7cm*3.5cm
Comfortable fabric + PP cotton
Meat stick: 20cm*9.5cm*4. 5cm
Vegetables: 13cm* 12cm*4cm
Fish: 19cm*5.5cm*4.5cm
Croissant: 13.5cm*13.5cm*5cm
Bread: 17.5cm* 8cm*3.5cm
Packaging: 20cm*15cm*5cm
Details display, safe dyeing, no chemical additives, pets can use it with confidence
Simulated visual design, using high-quality materials, wear-resistant and anti-biting, giving pets a warmer companion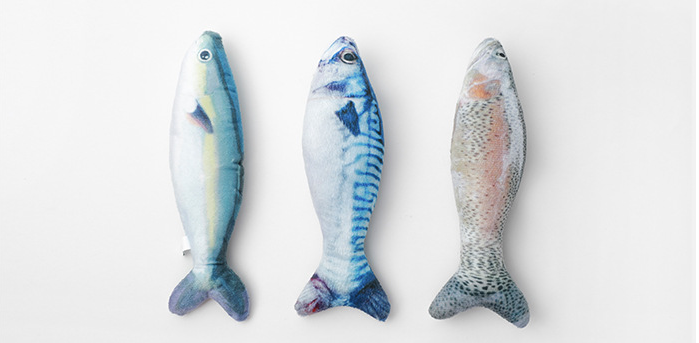 With a tooth grinder that grows with your pet, you don't have to worry about your pet ruining your home.